The most valuable thing we have is our time.
Chillax and let Solu 365 help you to manage information, documents and other assets in your Microsoft Teams environment.
Solu 365 automation tool helps you develop and maintain transparency, streamline processes and empower users to amplify your organization's ways of working.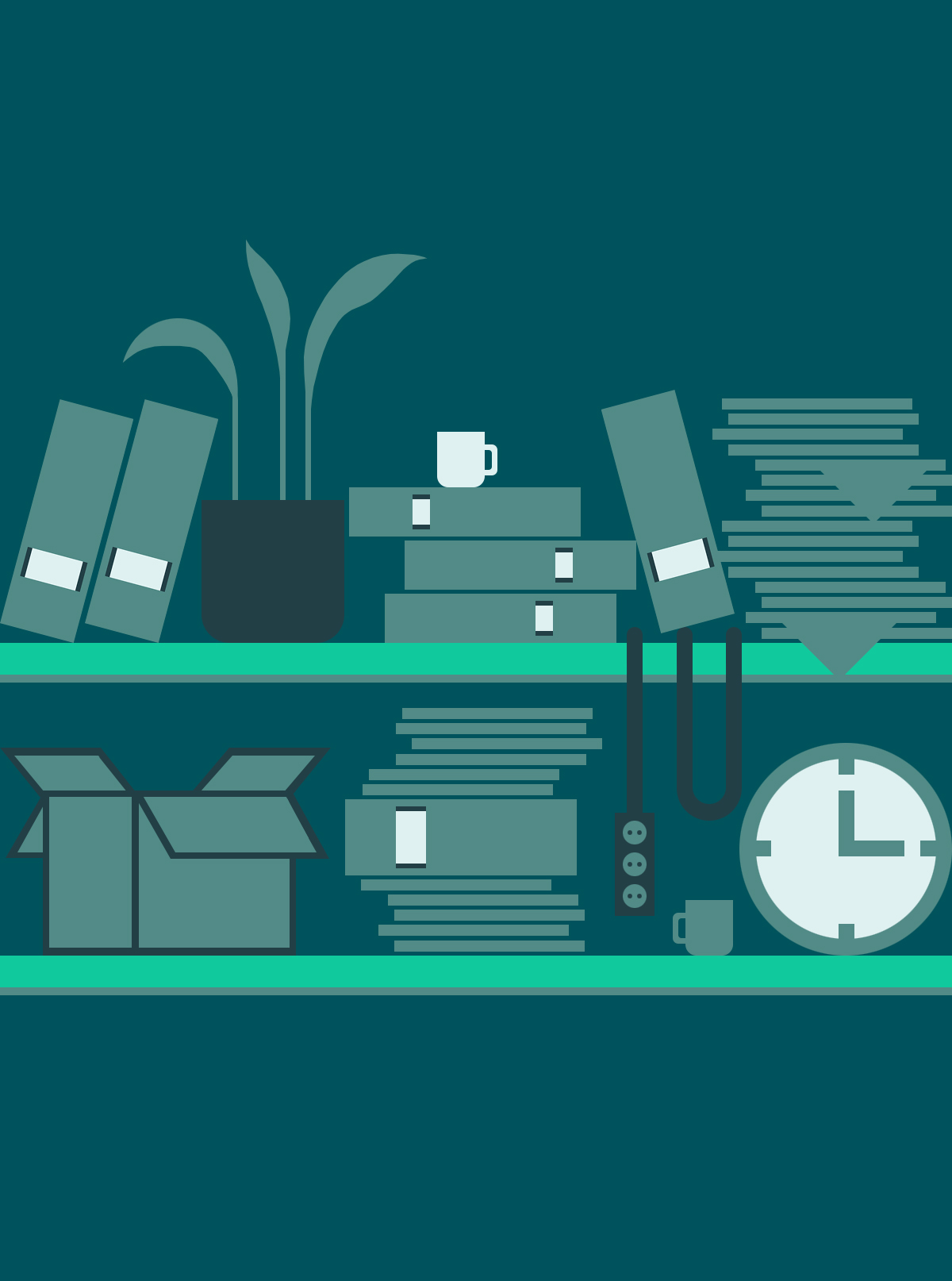 So, if you're a Microsoft Teams or an Office 365 user:
Minutes spent by each employee to search information every day
Euros spent each month on manual Teams administration tasks in an organization with 1,000 employees
Teams is part of Microsoft 365, the most advanced self-governing online collaboration environment in the world. Microsoft 365 and Office 365 are used in thousands of organizations and has millions active users around the globe.
But different companies and even different colleagues often use Teams in different ways; the process of creating new projects, generating new information and sharing and collaborating with others can end up becoming inconsistent, confusing and even insecure. This makes your personnel less joined up, less effective and less productive, and unprotected from IT security issues.
At Solu, we believe one of the key ingredients for a successful organization is the effective and secure handling of information. We believe that the fruits of collaboration, such as discussions, documents, to-do lists and videos, have been created for the benefit of your company's shared goals. And this is why we developed Solu 365: to bring more manageability and transparency into Office 365.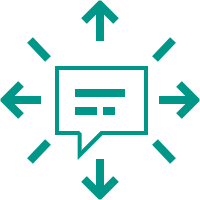 Share information and communicate in a transparent way by organizing discussions to Teams groups and channels.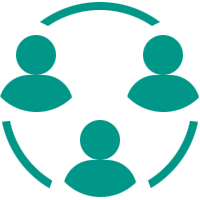 Boost teamwork with private and public groups where information can be searched and accessed by relevant people.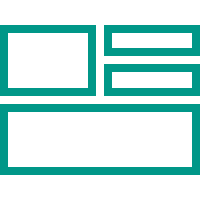 Automate a process for creating a new project along with necessary Teams group, project tools and default metadata information per project.
Some kind of cultural change is central when this kind of Office 365-type environment is introduced, and in this case we have move forward with a really good attitude.
What is particularly positive about the Solu 365 product is how it offers a transparent way of sharing information and communicating. Every memeber of the organization knows about the internal affairs of the company, in real-time and regardless of location. In our internal communications, we have moved almost entirely from email to Teams channels.
Solu 365 lets you focus on the important things in your work.

Learn the latest tips and tricks of information management to boost your work and collaboration.