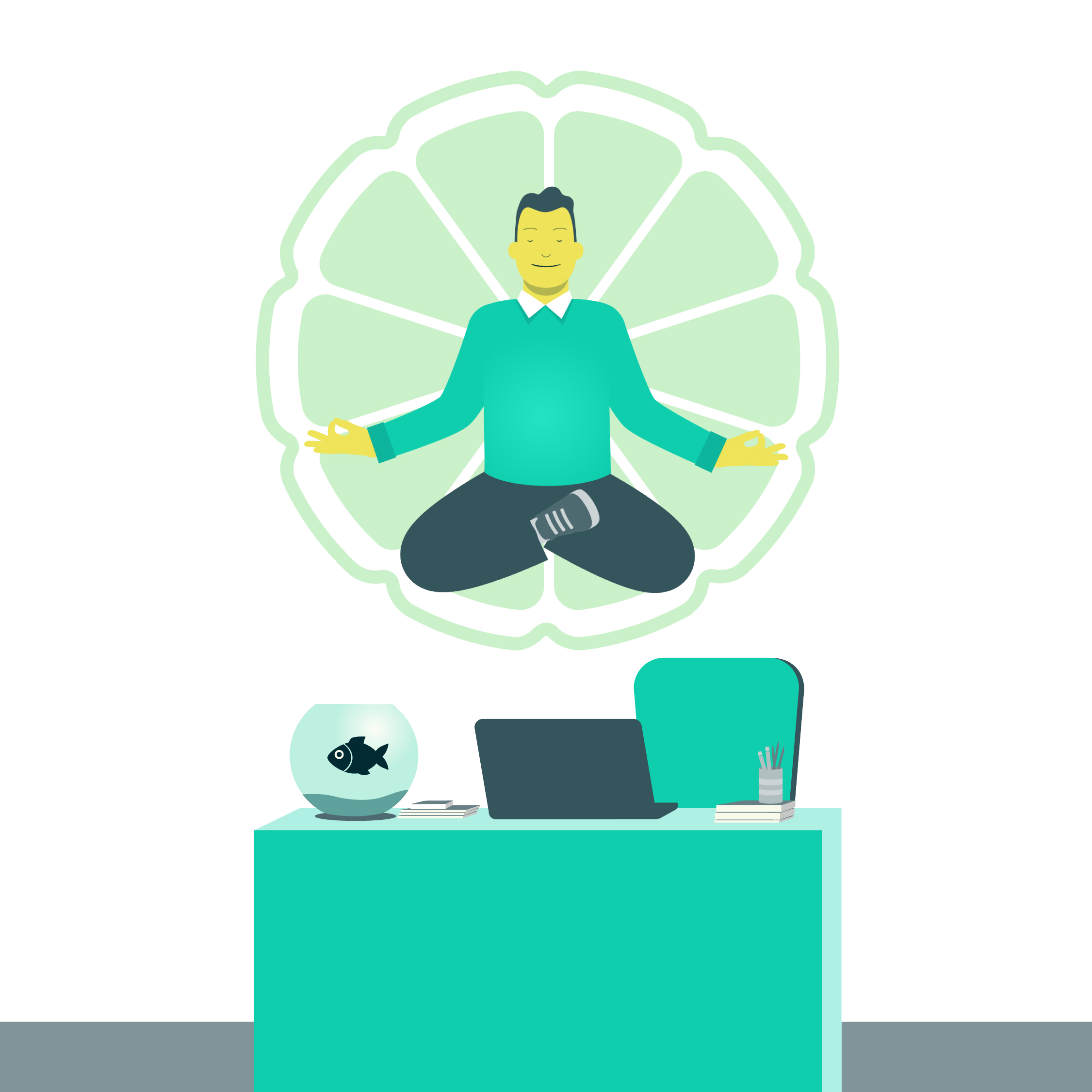 Did you know that each Microsoft 365 Group empowers its members to collaborate using discussions and a Calendar in Outlook, Files, OneNote, and group news in SharePoint, and to manage group tasks in Planner? And all of this is automatically created with each new team!
But without proper governance, there are information risks. No governance often means that as the IT manager responsible for your organization's Office 365 environment and information architecture you no longer have any say over how, when, and by whom new groups are established.
Solu 365 helps organizations align how they collaborate, for example by eliminating accidental duplicates in group creation. The Solu 365 Portfolio brings transparency and ease of access to your groups. And Solu 365 can be added to any SharePoint Online page, for example, your intranet.
By integrating with Microsoft 365 functionality, Solu 365 allows you to customize the structure of your work to harness the full creative power of your organization.
Solu 365 automation tool provides:
A clear and simple process for the creation of Teams Groups​
Organizations produce an enormous amount of data on a daily basis – everything from files to data analysis and archived material. It's one of your company's prime assets, but more often than not, this data is unstructured, often unused and spread across your organization in an uncontrolled 'data sprawl' that's difficult to access, use, share and protect.
Using Solu 365 to create your groups allows you to structure your information and control how it is shared, with specific, designated users.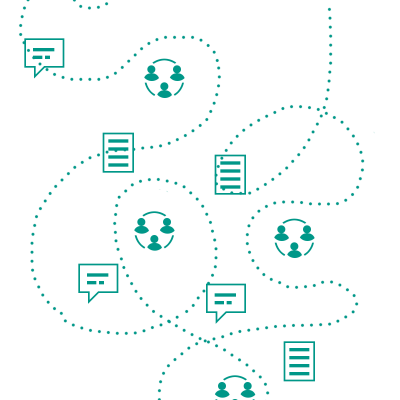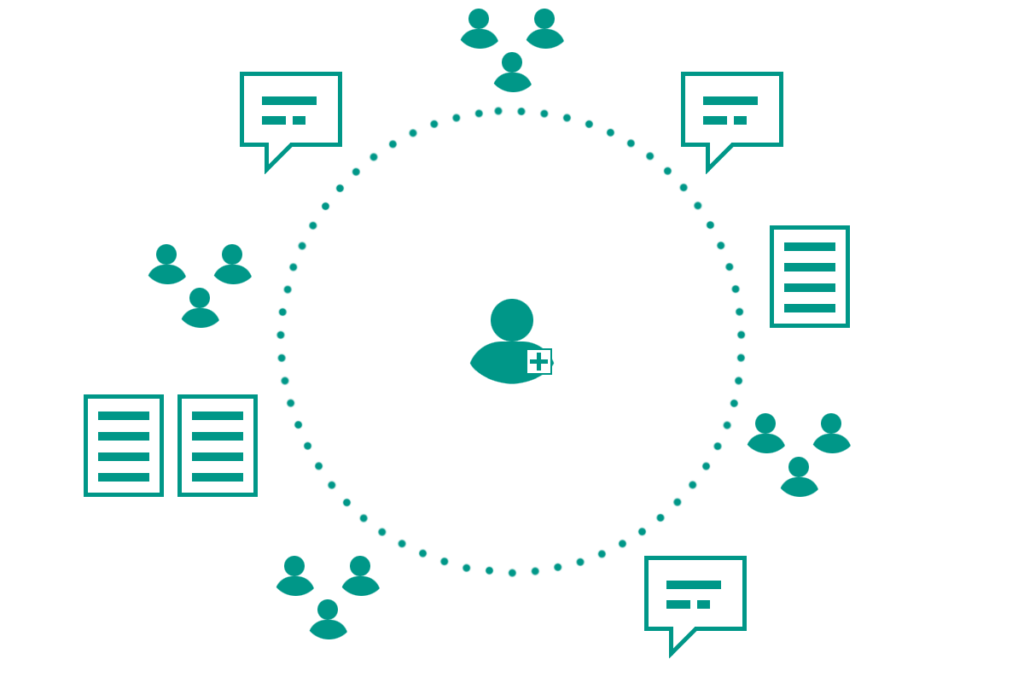 Transparent and simple navigation to Teams and Microsoft 365 Groups​
Finding the right group can sometimes be difficult, but with Solu 365 all Office 365 and Teams groups are just a click away in a transparent and simple navigation process. Getting an overall picture becomes easier, when all groups are on an intranet page with a permanent address. Skip over to 'helicopter view' to see all the groups that you belong to as a member or an owner. Easily.
Secure group governance
The Solu 365 Wizard guides users in choosing the correct settings for their groups. Sharing with users outside your organization is either allowed or permanently disabled, depending on each group's purpose and classification, allowing you to share only with those who need to know. Safely.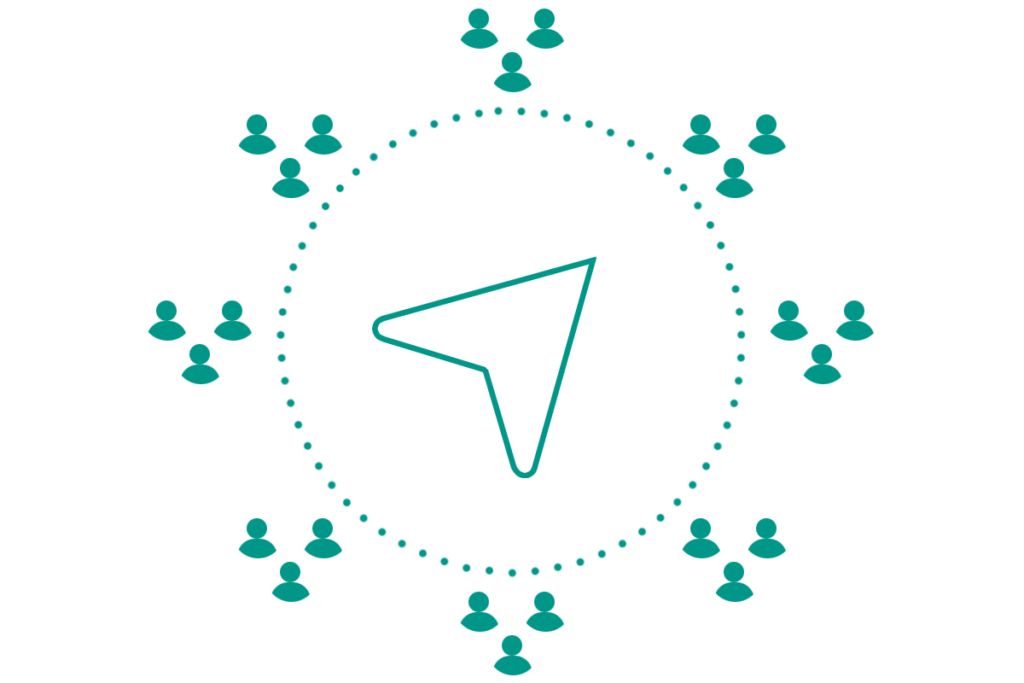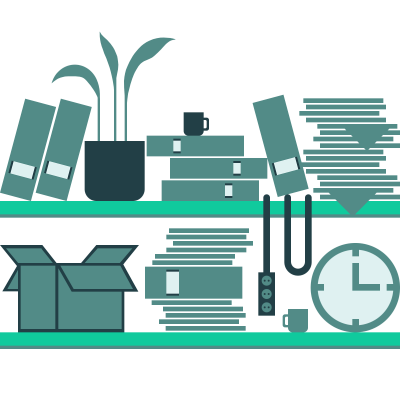 Unique, automatically created structure​
Each document saved in your Groups' SharePoint Document library is given the group's name and category as metadata, automatically, with no extra effort required. Your organization's unique way of structuring information is saved as document metadata, in a consistent way. Effortlessly.
Download our guides to smooth Microsoft Teams group management and make your organization's virtual work easier. Leave your contact information and we will send the guide to your email.