Frequently asked questions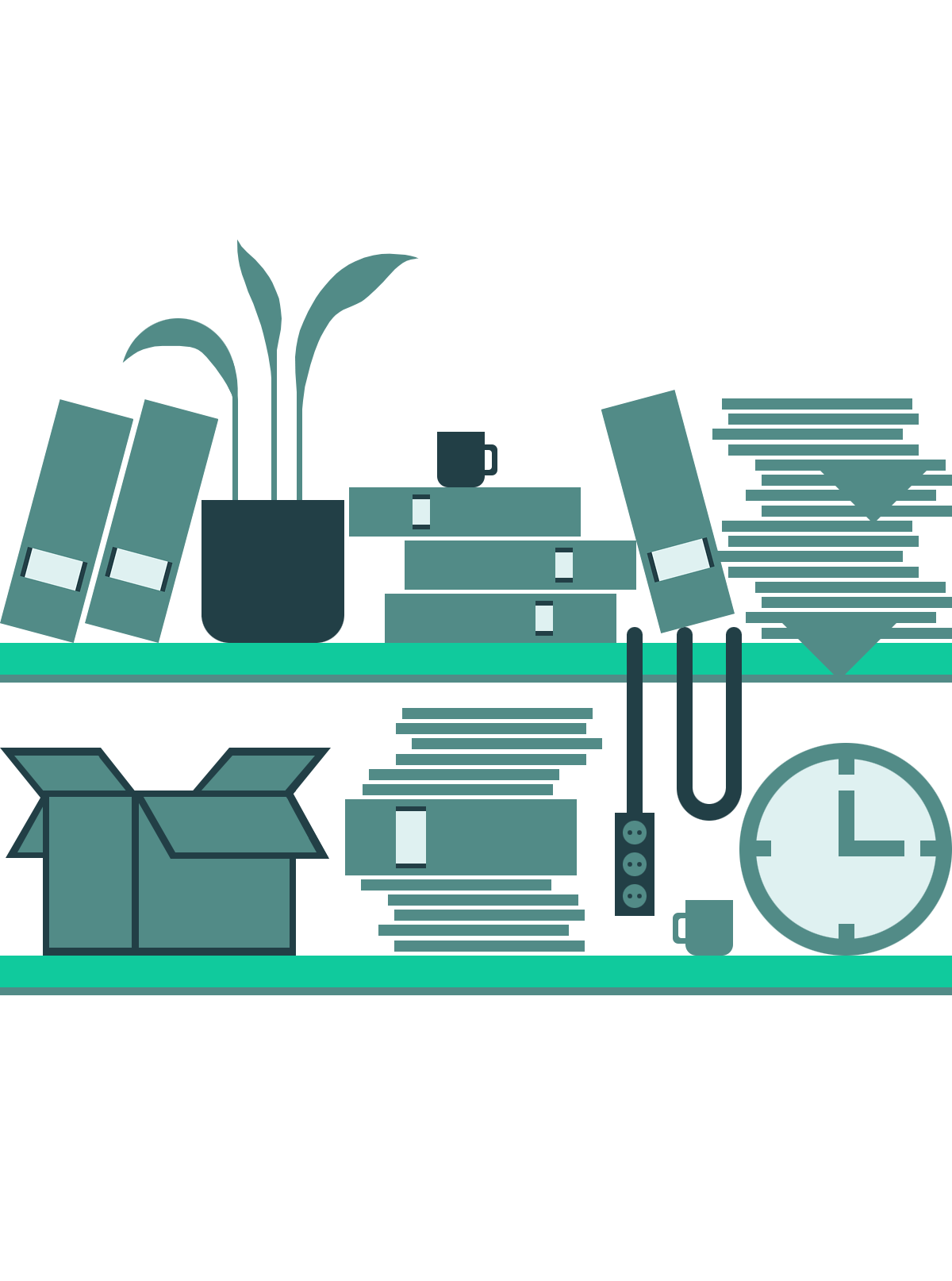 What is the difference between Teams and Groups?
Microsoft Teams can be used to create persistent chats, online meetings, and much more. Behind each team in Teams, there is a Microsoft 365 Group too. If you create a team in Teams, a Group is created behind the scenes. If you create a Group in Microsoft 365, you can add Teams functionality to it afterwards.
Can anyone install Solu 365 in their Office 365 environment?
Office 365 tenant administrator role is required to grant permission for Microsoft Graph API calls for Solu 365 installation.
Can I add Solu 365 to a classic SharePoint page, like a publishing page, or Wiki page?
Yes, you can. Solu 365 Web parts are SharePoint Framework web parts and are compatible with modern and classic SharePoint.
How will I train our users to use Solu 365?
The Wizard comes with editable instruction call outs. Edit the call outs and instruct your users in language they will understand.
What does "Sharing with external users" mean?
Microsoft 365 Groups can be shared with users from outside of your organization by default. These users are called guests, and they are added to your Azure AD and your Group. If you need a more granular configuration of what your guests have access to on your Group's SharePoint site, you need to enable classical sharing for SharePoint. This you can do with Solu 365 as well.
Will all pre-existing Groups be accessible with Solu 365 Portfolio, or just the ones created with Solu 365?
All Groups, pre-existing and the ones created with Solu 365 schema are visible and accessible in the Solu 365 Portfolio.